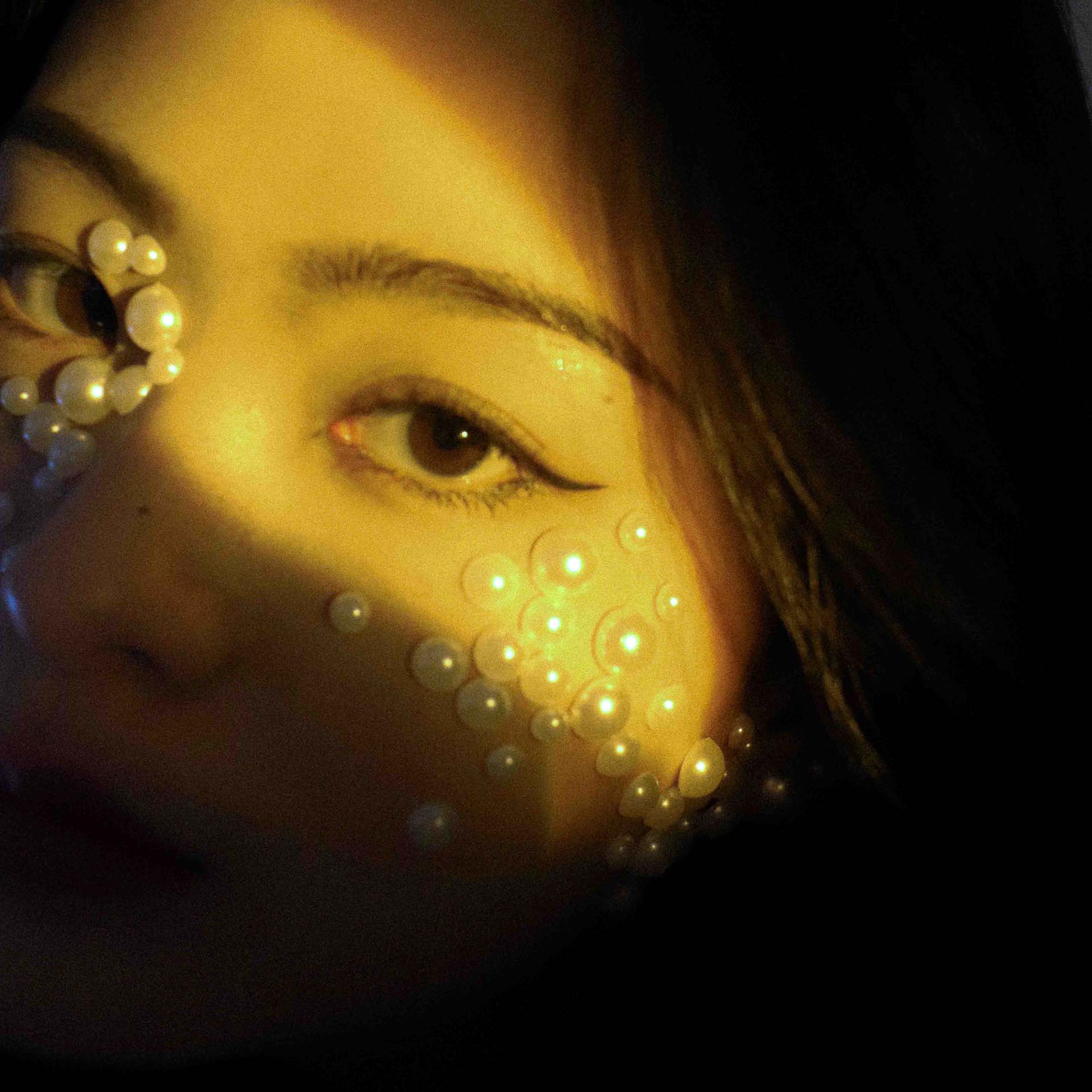 I focus on creating work that brings impact and joy to the eye. I am fascinated by beauty and endeavor to present beauty in new forms. I am also interested in human nature and the dark
side of the world. As humans, we resonate not only with the beautiful, but also with the darker side of our natures. This resonance is often kept secret, a resonance not often spoken about or communicated. The purpose of my work is to make people honestly accept their other side, their imperfections, because that is the side we cannot shed in order to be complete.
My creative mediums include photography, oil painting, digital painting, and 3D modeling.
Utopia (2021)
Oil on Canvas 48″ x 36″